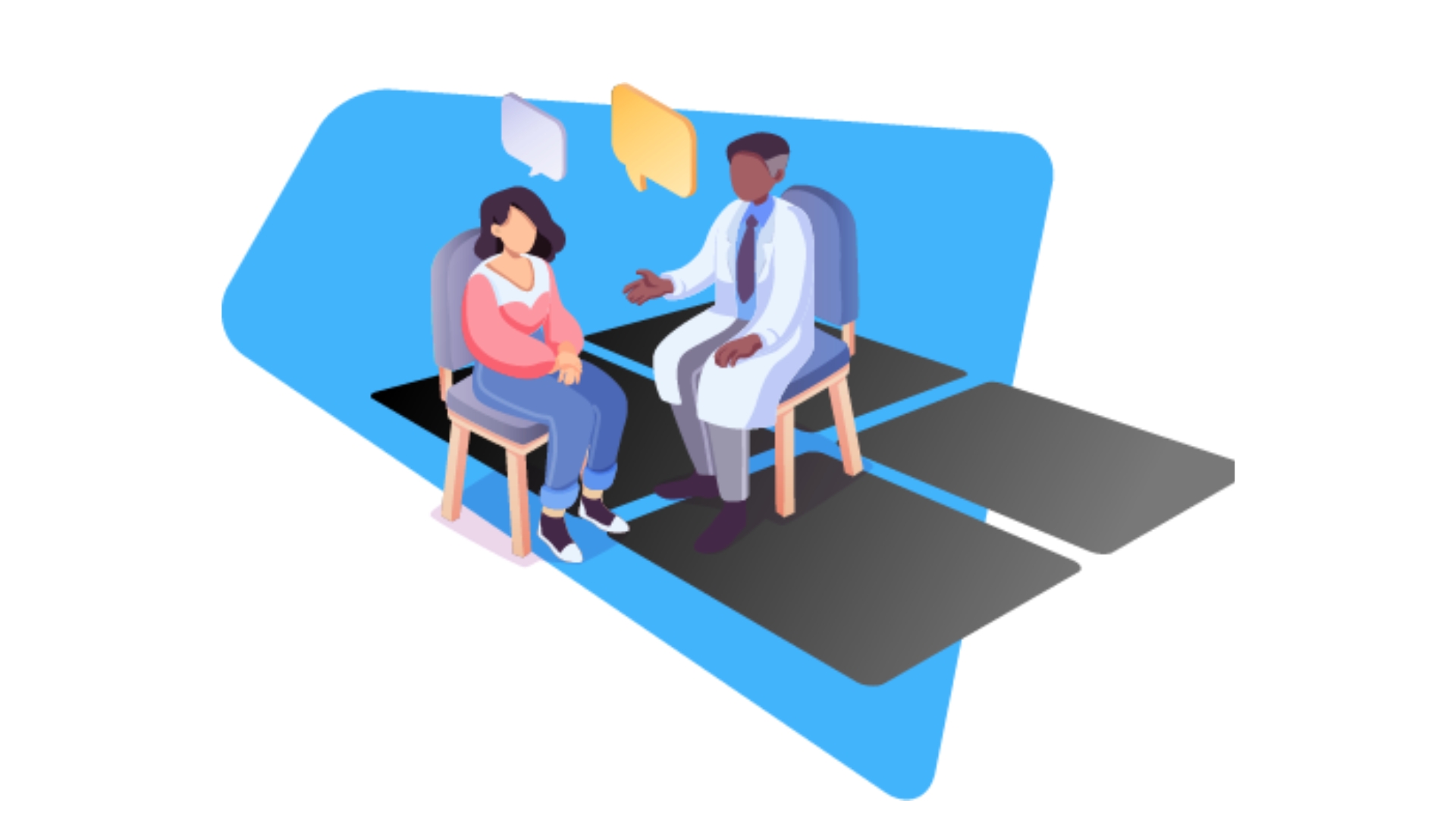 Terminating the Physician-Patient Relationship Guide and Letter Templates
Physicians and advanced health care professionals should appropriately manage and terminate these relationships to prevent medical professional liability claims and licensing board complaints.
The Risk Team at the Mutual Insurance Company of Arizona (MICA) receives regular inquiries about how to handle the termination of patient relationships. When the relationships become ineffective due to reasons, such as noncompliance of recommended treatment or inappropriate conduct of the patient, a physician may consider to discharge a patient from their care.
In this guide, we'll cover what to consider before terminating the physician-patient relationship, steps to take to terminate the relationship, and what to do when a discharged patient attempts to make a follow-up appointment. We've included sample letter templates that can be customized for your practice as well.