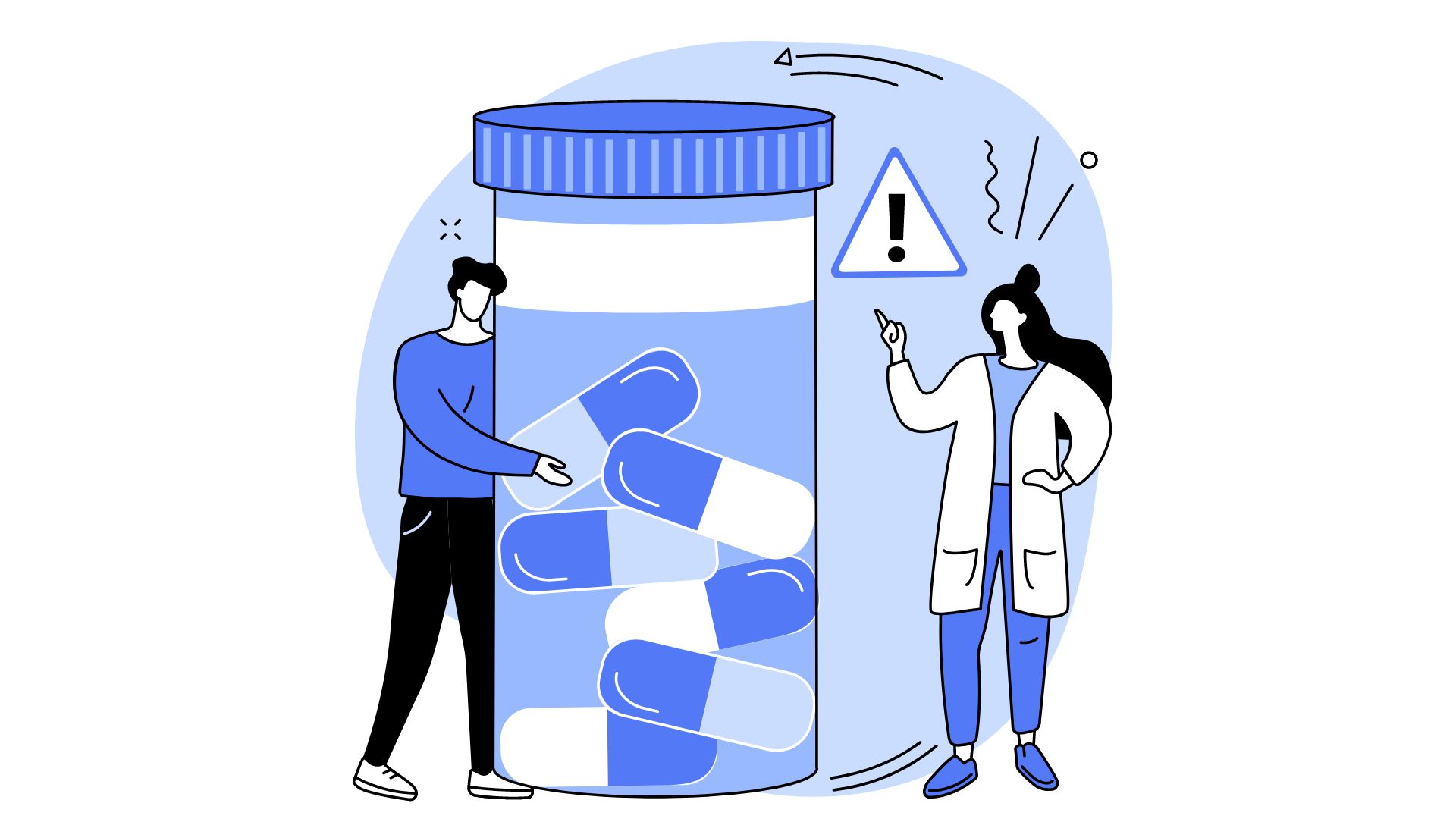 Advertisements for Prescription Drugs & The Effects on Liability Risk
Advertisements for prescription drugs are starting to include methods to get a medication online which could increase MPL risk.
Advertisements for prescription drugs tell patients they can relieve their pain or suffering and take control of their health conditions. This method of prescription drug promotion in the United States also increases the medical professional liability ("MPL") risk for their regular physicians and advanced health care practitioners.   
Direct-to-consumer advertising on television and in magazines motivated patients to ask their physicians, "Is this medication right for me?" Even though the drug companies must state the benefits and risks for the advertised products, the risk information and side effects are best discussed with a current physician who understands their medical history. Prescribers have been managing requests for specific or brand name drugs but are now faced with patients who have been taking a new medication from an online prescriber. 
How have drug companies made it easier to get advertised prescription drugs? 
Some online drug sites link users to third-party prescriber platforms where they complete an eligibility questionnaire and have a virtual visit with a physician or other prescriber. The Linzess® website allows users to "talk to a doctor online" with just a few clicks.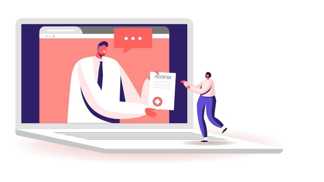 Prescriber platforms may be connected to online pharmacies that can assist with preauthorizations and either ship the medication or make it available through a local pharmacy. Phexxi® site users can "connect virtually with a board-certified doctor" and "get Phexxi® delivered straight to [their] door." 
Fearing discharge from the medical practice or a scolding, patients may not tell their regular physicians about a new medication prescribed by someone else. Patients dependent on caregivers may assume their regular physicians prescribed their new medicine and not realize it came through a website.  
What are best practices to prevent medical professional liability related to prescription drugs?

Patients can receive medical treatment without your knowledge, in emergency departments and urgent care clinics, through other medical practices, and through websites. Physicians and practitioners can get patients to share this information with good relationship management. 
Reconsider the definition of "all medications" or "medications" to include medications obtained through websites and prescribed by other physicians, over-the-counter medications, vitamins, and supplements. Teach the office staff how each of these can affect treatment. 

Gratitude fosters reliance on the treatment relationship. Thank patients for their trust and for telling them about medications prescribed by other physicians and through websites. 

Gently ask about medications obtains through websites and respond to answers with information about your availability for new or worsening signs and symptoms. You should also include website prescriptions on medication history forms.


Explain the benefits of long-term treatment relationships, including the coordination of the prescriptions you write, and prescriptions written by other physicians or practitioners.
The ease of the business model is alluring and patients experiencing pain, discomfort, and other medical problems are vulnerable to pharma's website advertising techniques for quick relief. By using these inexpensive MPL risk tips, MICA members can use their resources to work on the practice's business risk. 
MICA Members

For additional questions or if you're seeking additional resources about this topic, contact MICA's Risk Team Monday through Friday, 8:30am-5pm MST at 800-705-0538, or email rm_info@mica-insurance.com to discuss.

If you ever need to report a potential claim, please call our Claim team at 800-352-0402 or by logging into our member portal on the MICA website.